Howa Mini Short Action Premium bottom metal, floorplate & trigger guard
Premium quality Australian-made billet aluminium unit compatible with factory Howa legacy mags and drop-in fit for Howa Mini stocks.
Features integreated mag release protector to prevent accidental mag release and gain extra stability against rests.
Product includes 2x M6 washers to assist with fitting (due to variance in stock measurements, some stocks may require a washer added between bottom metal and base of the stock to ensure smooth magazine feeding).
Consistent positive mag lock.
Integrated mag release protector
Billet aluminium - lightweight and hard wearing
smoothed edges for reduced snag points
secure fit/low noise for hunting
no gunsmithing required
compatible with factory Howa Legacy Mags
drop in fit for factory Howa Mini Rifles and stocks
weight 100gm
Australian-made by firearm specialists MANAEL in Adelaide, South Australia.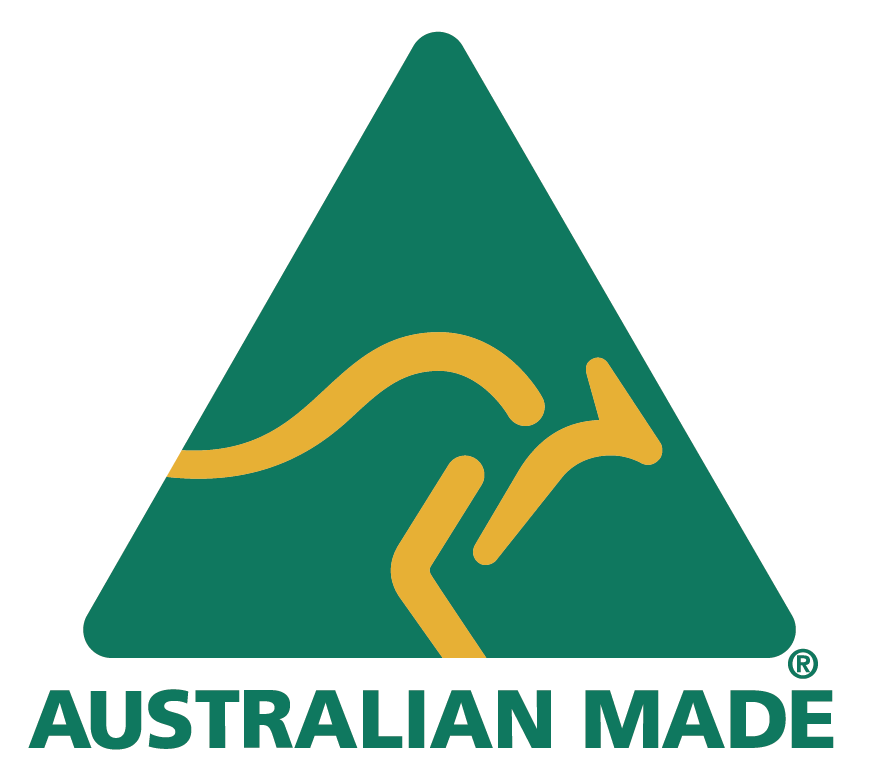 (MAN_dbm_HWMINI-leg)
Manael Howa Mini Premium Bottom Metal

By:

Dave Collingwood

on 25 March 2021

Extremely well made with a better shaped trigger guard than the competition. Longer shroud in front of forward action screw will give better protection against accidental magazine release. Being machined from billet aluminium, it should last a lifetime. This is the bottom metal that should be standard on all Howa Mini actions.




(5)
Others Also Bought
Timney Remington 700 Elite Hunter Trigger with Saf
From $299.00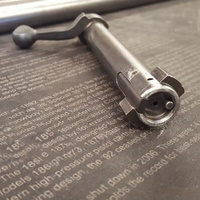 M16 Extractor Upgrade and Install
From $255.00
More From This Category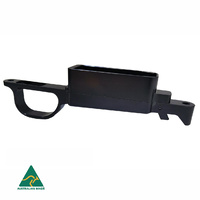 MANAEL Howa 1500 SA Premium Bottom Metal (Legacy /
Now $195.00
On Sale
11% OFF
RRP $220.00
Grayboe BDL Hinged Floorplate Rem 700
From $315.00
Grayboe Hunter DBM Remington 700
From $315.00