Micro Arca-Swiss mounting rail by MANAEL, 1 Mlok slot / 10cm length . Turn the foreend of your stock or chassis into a mounting surface for Arca-Swiss compliant accessories (clamps and other length rails available here).
The MANAEL Arca-Swiss Micro Boy is ideal compact hunting setups or practical competition chassis or stocks. After install it offers limitless mounting positions along the stock or chassis foreend. It allowing easy relocation and mounting of the bidpod or other arca accessories.
It is one of the thickest rails on the market, fabricated from lightweight aircraft grade aluminium to offer superor strength and durability without the weight.
Provides a flat stable and hard wearing surface for the foreend, making it ideal for barricade shooting or resting on whatever you can find when hunting in the field, without damage to your stock.
Overall length of 10cm (3.9")
For long range shooters, or those wanting the extra length, a range of sizes up to the the MANAEL 5 Slot (38cm) are available here.
Australian Made by MANAEL and Ignition Custom Engineering (Australia's leading precision and practical manufacturing gunsmiths) in Adelaide South Australia. Covered by guarantee of local made quality and aftermarket service.
The MANAELShort Boy Arca Swiss Rail features:
Dovetail inlet along lengths to accommodate standard arca swiss mounted accessories.
Compatible with standard arca swiss hardware.
Fabricated from billet aircraft grade aluminium to be lightweight and highly corrosion resistant
Length markers for shooter reference; easily remember optimum accessory location even with quick ajustments.
Provides a flat stable and hard wearing surface for the foreend, making it ideal for barricade shooting or resting on whatever you can find when hunting in the field, without damage to your stock.
Convenient and easily adjustabe mounting point for arca rail accessories such as bipod clamps and barricade stops.
Infinite flexibility in in where you place accessories.
Easily fits to tripod.
Arcaswiss is a standard in mounting hardware, steming from camera optic technology.
Weight 15grams + hardware
This kit includes:
Includes
Arca-swiss rail - Micro, 1 Mlok Slot (10cm / 3.9" overall length)
3x Mlok nut & counter sunk screw
3x Caphead screws
3x spiked T-nuts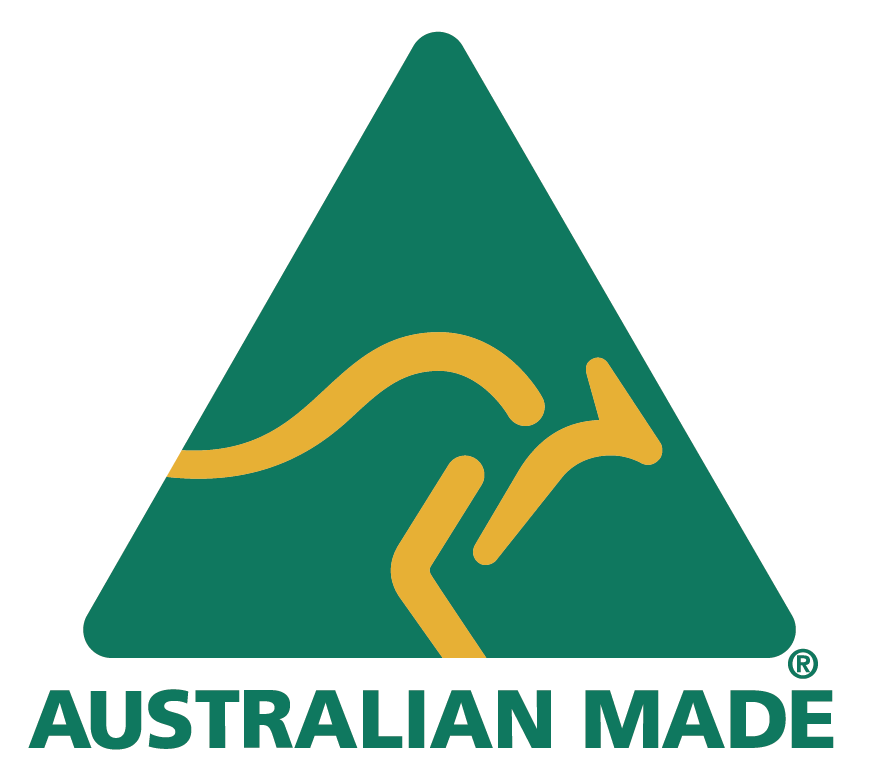 (MAN_ACR_Rail-1Slot-10)
| | |
| --- | --- |
| SKU | MAN_ACR_Rail-1Slot-10 |
| Brand | MANAEL |
| Shipping Weight | 0.0500kg |
| Shipping Width | 0.040m |
| Shipping Height | 0.010m |
| Shipping Length | 0.140m |
| Shipping Cubic | 0.000056000m3 |
Manael arca Swiss 4inch rail

By:

Jari Periaho

on 6 April 2022

Great product very solid came with all the hardware to install fits great on my CZ 457 MTR it's absolutely rock solid on my vortex radian carbon tripod I've bought several products from ignition custom engineering in South Australia here from Queensland and they have never let me down yet thanks again guys




(5)
We Also Recommend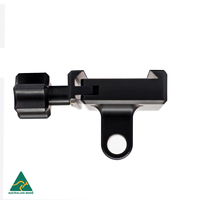 MANAEL Arca Swiss Clamp (Harris Type)
From $165.00
Others Also Bought
More From This Category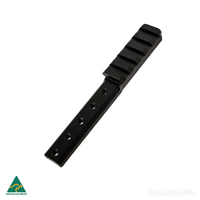 MANAEL Spigot Bipod Mount for WFA
From $135.00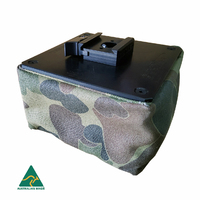 MANAEL Arca Swiss TORTOISE Barricade Bag
$355.00